Brooke Flanagan – founding Director of Future Climate – has over 20 years' experience working in the environmental, energy, waste and local government sectors in the UK and Australia , for government, industry and charities. Brooke has undertaken research and campaigned on a range of issues including consumer behaviour on energy and climate change, smart meters, local government carbon indicators, waste and recycling, local government reform, and various environmental protection projects. Prior to starting Future Climate, Brooke headed up the policy and research activities of the Energy Saving Trust, and before this undertook research for the Institute for Public Policy Research and was Executive Director for the Nature Conservation Council. Brooke has a BAppSc in Environmental Assessment and Management from Newcastle University and a Master of Environmental Law from the University of Sydney.
brooke @ futureclimate.org.uk

David Weatherall has worked for 15 years on policy in domestic energy efficiency, working closely with nearly all major government, NGO and commercial sector stakeholders in this area of policy.  Starting his career working in the Energy Efficiency Partnership  for Homes, David has produced several high profile pieces of research on issues around fuel poverty, carbon reduction and housing. He is particularly proud of  work to make the case for increased government action on cold homes in the private rented sector. David has served on several government stakeholder committees for DECC and CLG on issues relating to housing and energy, including building regulations, the Green Deal, and the Code for Sustainable Homes. David has an undergraduate qualificaton in English from Cambridge University (guaranteeing high quality written work!) and a postgraduate MSc from London University. He is a trained SAP assessor.
david @ futureclimate.org.uk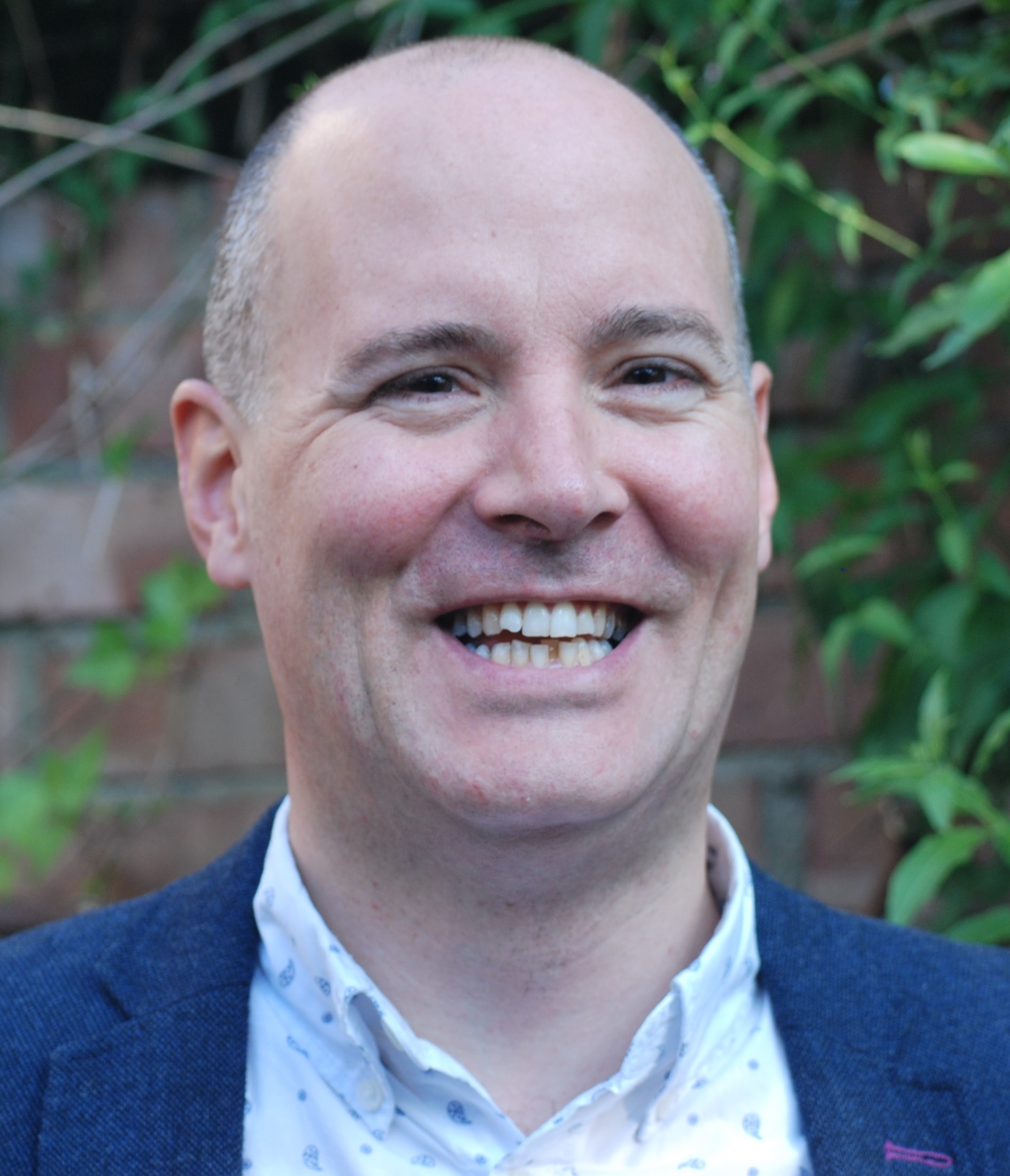 Andy Deacon has worked for 20 years across a range of environmental protection issues focusing on climate change and energy and air quality in local, regional and central government, academia and the third sector. He has been part of and led major initiatives on city carbon reduction strategies, community energy, large-scale home retrofit financing, household energy saving behaviour, and air pollution assessment and management. Prior to joining Future Climate, Andy held roles as Managing Partner at Global Action Plan, Director of Development for the Energy Saving Trust and Climate, Energy and Air Quality Strategy Manager for the Greater London Authority. Andy has a BSc in Geography and Environmental Studies from the University of Surrey Roehampton Institute and an MSc in Applied Meteorology and Climatology from the University of Birmingham.
andy @ futureclimate.org.uk